Problem:
Traditional metal salts are less efficient in meeting today's ultra-low phosphorus levels.
Iron- and aluminum-based coagulants do not bind to phosphorus very efficiently or tightly.  They form intermediate metal hydroxides to which phosphate adsorbs to the surface. This is a function of surface chemistry instead of a strong ionic bonding. The ratio of Fe or Al to phosphorus can be 4 to 1, or even higher.  That is why it can take larger amounts of Fe/Al to reduce phosphorus to desired levels.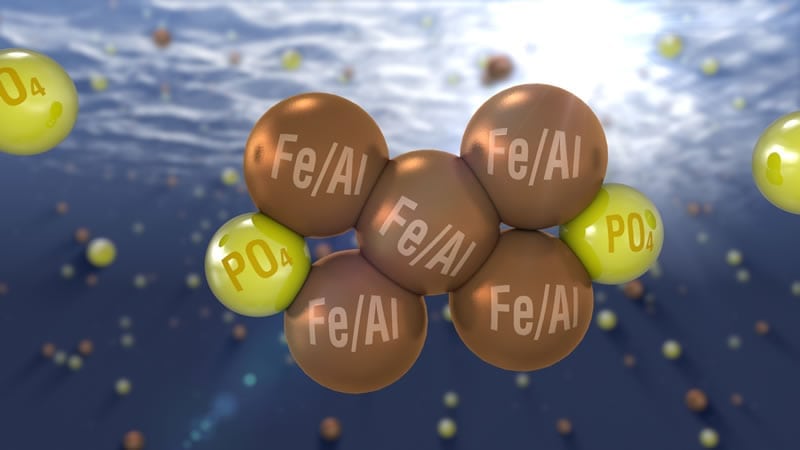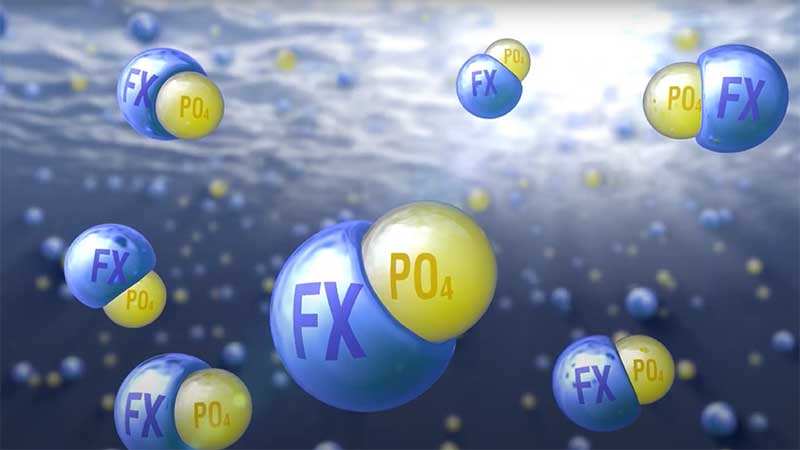 Is Neo WaterFX Right for You?